Station Hope 2017
---
Station Hope 2016 from Cleveland Public Theatre (CPT) on Vimeo.
"STATION HOPE IS A TRUE GATHERING OF COMMUNITY AND DEMONSTRATES HOW TRANSFORMATIVE
AND POWERFUL AN ARTS EXPERIENCE CAN BE, AND ITS

POTENTIAL TO CHANGE THE FABRIC OF OUR SOCIETY

."
—Hon. Joe Cimperman, President of Global Cleveland
---
---
Click here to watch the WKYC feature on Station Hope 2016!
---
   
---

---
ABOUT ST. JOHN'S CHURCH 
St. John's Episcopal Church was built beginning in 1836 and completed in 1838. As a church active in the Underground Railroad, St. John's was a last stop for fleeing slaves seeking their freedom across the waters of Lake Erie, and the church's steeple acted as a beacon of freedom. St. John's is the oldest consecrated building in Cuyahoga County.
AN IMMERSIVE ARTS EXPERIENCE 
Every year, over 2,000 people attend Station Hope, which features art and performances staged in and around one of the most historically significant sites in Greater Cleveland, St. John's Episcopal Church, or—as it was known on the Underground Railroad—"Station Hope." Audiences tour St. John's sanctuary, parish hall and basement to view an array of short performances of dance, theatre, storytelling and music. Visual art displays and interactive art activities permeate the event while choral performances set the atmosphere of the outdoor spaces in and around the historic church.
Station Hope 2017 will feature both new and returning artists, tackling such contemporary topics as immigration, human trafficking, gun violence, income inequality, racism and gender discrimination—alongside historically-based original works that celebrate the people and stories comprising Northeast Ohio's Underground Railroad history.
---
Station Hope 2017 is presented in partnership with The Episcopal Diocese of Ohio & St. John's Institute, Ward 3 Councilman Kerry McCormack, Ohio City Incorporated, Graham Veysey & Marika Shioiri-Clark, Restore Cleveland Hope & the Cozad-Bates House and Global Cleveland with over 50 participating arts groups and 250 individual artists from the Northeast Ohio region.
---
        Station Hope 2017 is made possible through the generosity of our sponsors
                                                                         
                           
---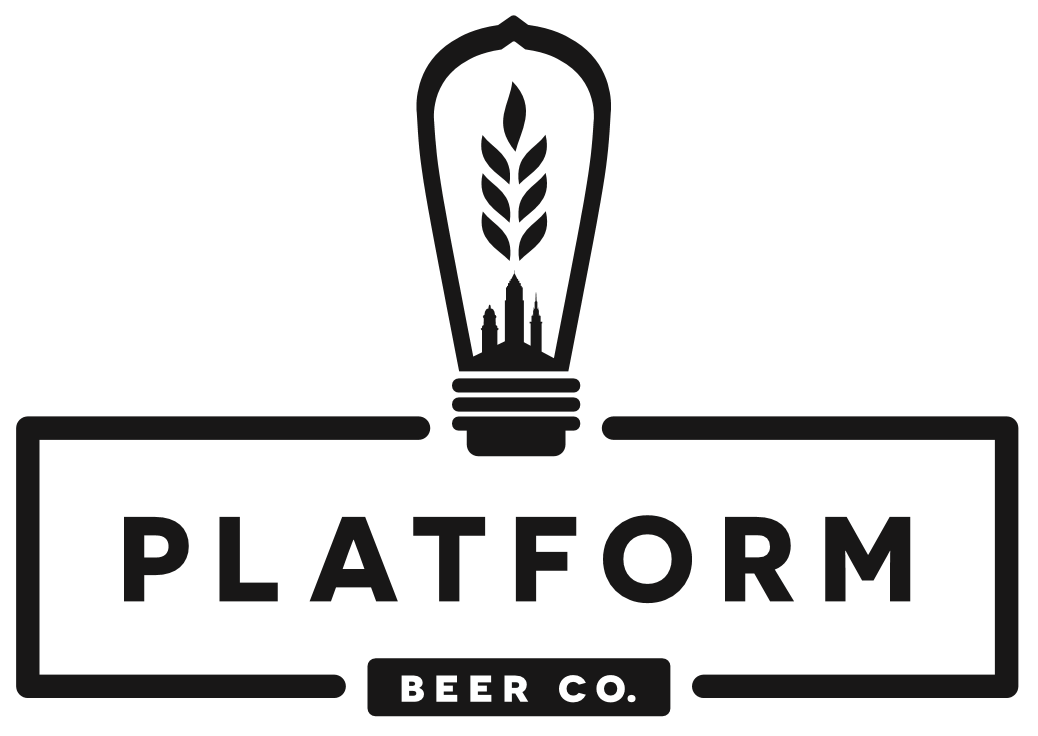 ---
STATION HOPE 2017 IS PRESENTED IN CONJUNCTION WITH
---
STATION HOPE 2017 SPONSORSHIPS AVAILABLE:
Contact Caitie Hannon
216-631-2727 ext 213 or
channon@cptonline.org