TEST FLIGHT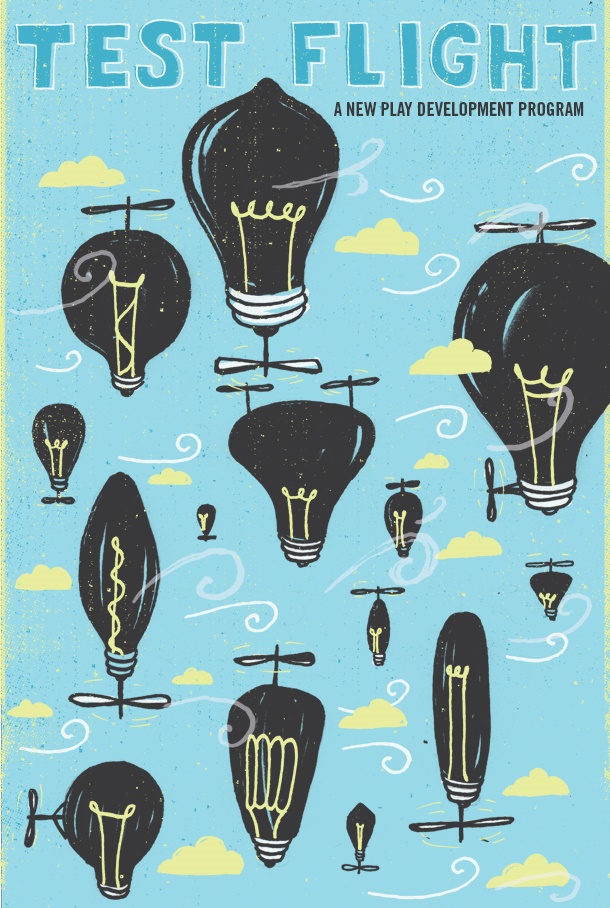 A 5-week play development series featuring works-in-progress by local and national artists.
March 29, 2018 - April 28, 2018
7:00pm, Thu/Fri/Sat, James Levin Theatre.
Test Flight is a multi-week series that showcases new work on its way to full production. Test Flight provides both local and national/international artists with the keys to the theatre and the opportunity to co-produce original works-in-progress. The series encourages risk-taking and an entrepreneurial spirit towards creating new work while offering artists a structured support system, activating an art-focused environment. New Play Development.
The newly-renovated James Levin Theatre is fully ADA compliant featuring a patron elevator and an all gender, wheelchair accessible restroom.
Tickets: $12-18. On sale January 12.
---