The Absolutely Amazing and True Adventures of Ms. Joan Southgate (working title)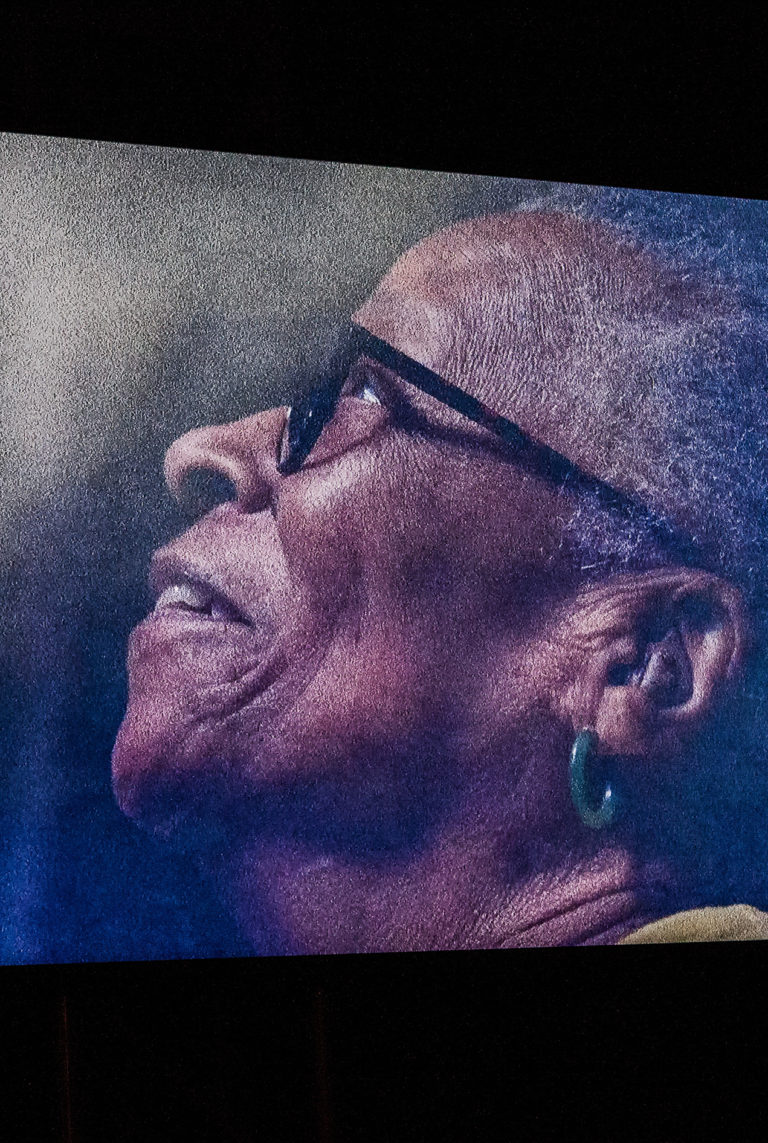 Written & Performed by Nina Domingue, 2019 Nord Family Foundation Playwright Fellow.
Directed by Nathan Henry.
May 16, 2020 - June 06, 2020
7:00pm, Thu/Fri/Sat/Mon, James Levin Theatre.
Previews May 16 & 21. Opening night is May 22.
In 2002, Joan Southgate, a retired Social Worker and Cleveland-area activist, stepped off from the small town of Ripley, Ohio, with a simple goal: highlight the courage and resourcefulness of freedom seekers and conductor families who risked everything on the Underground Railroad. Nina Domingue, beloved Cleveland artist, chronicles Joan's life through the 519-mile walk across Ohio, Pennsylvania, New York, and Canada. World Premiere.
The James Levin Theatre is ADA compliant featuring a patron elevator and an all gender, wheelchair accessible restroom.
Previews: $15
Standard Price (Monday, Thursday): $15
Standard Price (Friday, Saturday): $35
---
---