Standing on Ceremony: The Gay Marriage Plays
---
---
Featuring: Wesley Allen, Molly Andrews-Hinders, Maryann Elder, Dana Hart*, Val Kozlenko, Matt O'Shea and Beth Wood. *Actor appears courtesy of Actors' Equity Association, the Union of Professional Actors and Stage Managers.
---
*The GG9 March 5th preview of Standing on Ceremony is sold out. Thank you to the Cleveland Foundation for your generous support.
---
A special Valentine's Day message from Director Craig J. George Standing on Ceremony: The Gay Marriage Plays
"If marriage is about love, why would we want to reduce the amount of love in the world?" So says a character in the final moments of Standing On Ceremony: The Gay Marriage Plays. This last play of the evening foreshadows a time when the politics and legal quagmires surrounding same sex marriage have faded away, leaving only a pure and absolute expression of love between two people. While judges and politicians continue to grab the headlines this month, it's everyday men and women who are making meaningful news by getting married in the latest state to allow same sex marriage, Alabama. With this unlikely turn of events, combined with the Supreme Court's latest step towards a national decision, love is winning out over fear, making this is an extra special Valentine's Day for so many.
Craig J. George
Director of Standing on Ceremony: The Gay Marriage Plays
---
Where We Are Today…
The U.S. Supreme Court will deliver a ruling in June determining whether same-sex couples have a constitutional right to marry or whether states are allowed to ban gay marriage.
Where in the world is it legal?
---
On the Screen and from the Interwebs…
---
Thanks to our Standing on Ceremony Sponsors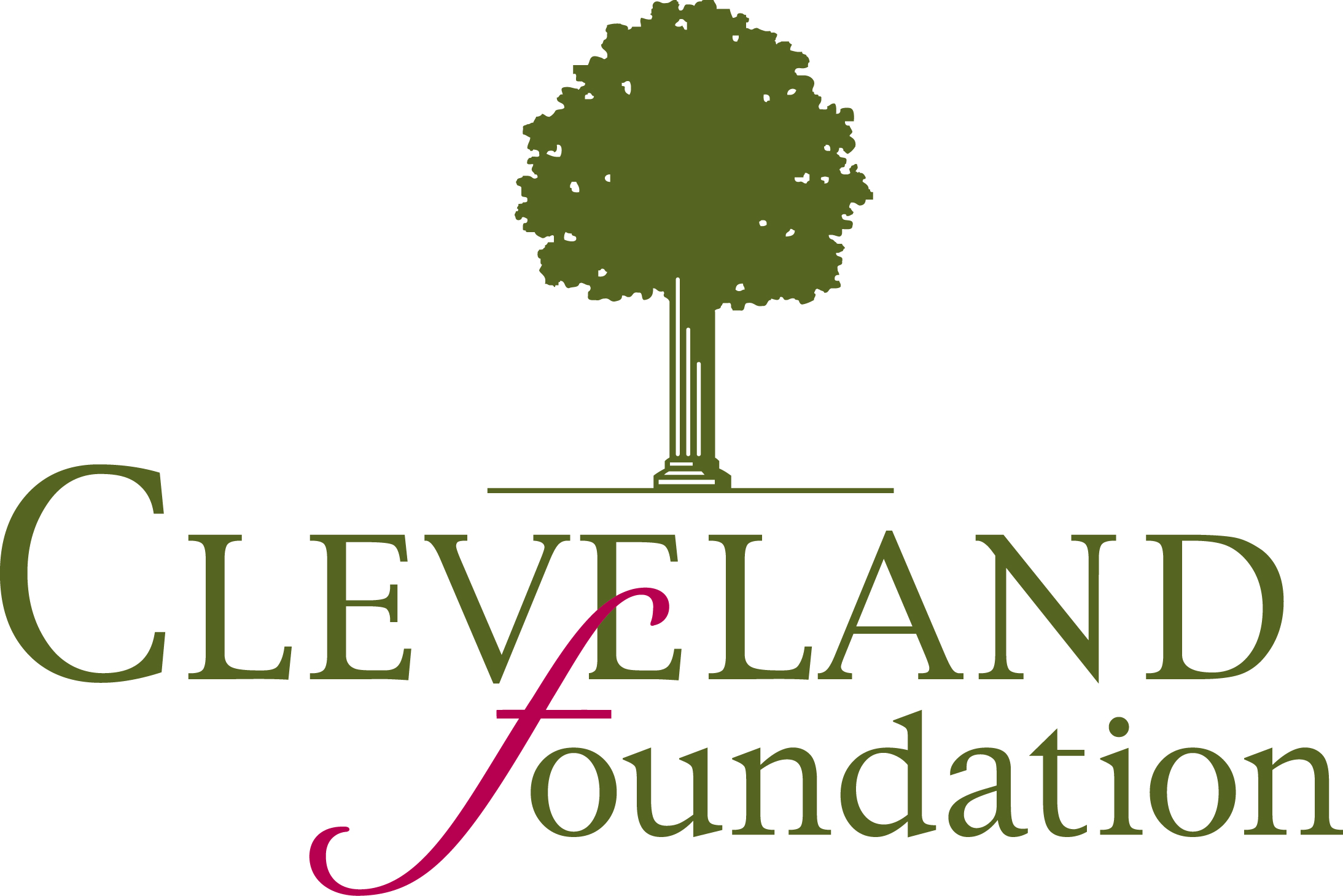 Bella Capelli Santuario Aveda Lifestyle Salon
---
Community Partners