---
Mission Statement
Cleveland Public Theatre's mission is to raise consciousness and nurture compassion through groundbreaking performances and life-changing education programs.
CPT develops new, adventurous work; and nurtures Northeastern Ohio artists—particularly those whose work is inventive, intelligent, and socially conscious.
CPT's acclaimed education programs engage communities in devising new works that speak to contemporary issues, and empower participants to work for positive change in our community.
---
---
2022/2023 Artistic Statement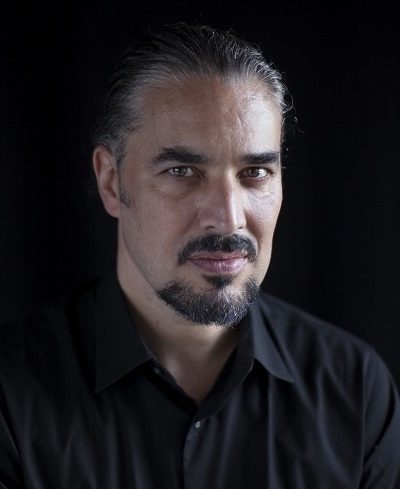 Incremental/Monumental
Lasting change
occurs over time,
responding to the moment,
reacting to what is not yet done,
stepping to the next stone, and then again, and again.
"Incremental" cannot be an excuse for slowness,
or ignoring the voices most needed in this time,
and this cannot be an answer given
to one who asks "why?" or "why not?"
We have all seen this word used and abused,
an easier way
to do so little
and feel so self-satisfied.
But this path is not easy
and this team is ambitious and bold
when we think about change,
because incremental
only works
if its monumental.
Monumental is real change that leads to another change,
and another,
until a ripple effect spreads out.
Not always getting it right,
but doing the next thing that is needed to be done.
Not a monument standing still, but momentum that flows beyond one place,  one group, a ripple that can be seen across the river, across the field, and beyond even that,
a legacy that is like a river, not a monument of brick and marble,
but a river
ever changing,
ever flowing,
as it feeds
the sea.
Incremental and monumental.
This past year was one of flexing, adaptation, and evolution… and we don't plan to end this process of change.
Traditions of the past like "the show must go on" are being shed in favor of ways that center artists and respect the moment. And yet, we, at CPT, don't see this as something that diminishes impact or commitment. Like most artists and theaters, we are interested in real and lasting change… something monumental.
Even from the start—Breakout Session (or Frogorse) by Nikkole Salter reminds us that as we seek change in the world, and in ourselves, we need to slow down, we need to listen. Sometimes it can feel slow, but when it's authentic, this change is also monumental, because it's lasting and it leads to more change. It's a ripple effect that cannot be held back.
Though we will be announcing this season incrementally, our choices will not be timid, and the artists we are working with have important things to express. In spite of what we hear, we believe that work of artists…grassroots stuff, that is local, that is new, that is real— is monumental. That is what we aspire to.
Raymond Bobgan, Executive Artistic Director