---
Mission Statement
Cleveland Public Theatre's mission is to raise consciousness and nurture compassion through groundbreaking performances and life-changing education programs.
CPT develops new, adventurous work; and nurtures Northeastern Ohio artists—particularly those whose work is inventive, intelligent, and socially conscious.
CPT's acclaimed education programs engage communities in devising new works that speak to contemporary issues, and empower participants to work for positive change in our community.
---
---
2021/2022 Artistic Statement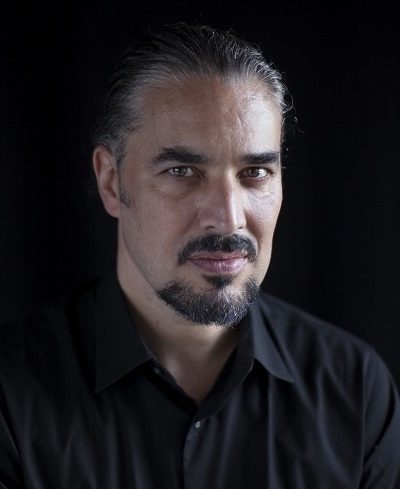 There are those moments when you just know…
Time to change or die.
Yes, it's that dire.
A window has opened to a new way:
Change to embrace life.
Yes, it's that hopeful.
This is not some brand-new revolution, but an evolution we have been in, we have been part
of, and we are changing. We are part of the change and have been.
But it's time for saltation
(which means an evolutionary leap)
and exaltation
with the joy that can be had,
while dancing with discomfort and learning new beats.
Relearning to listen, to see, to learn, and to think for ourselves. And to think of each other.
This is not some brand-new thing, it is part of who we are and part of our
destiny to become
and part of our
duty to make
a world that has never existed before,
a theatre that has never existed before,
a community of communities that has never lived this way before.
This is not science fiction, this is artistic fact
that our spirits yearn for a more pure connection.
Our creativity imagines something we can't yet manifest,
that we dream and walk and dream and walk on an unknown path;
a path that never ends
(which means the path is the destination).
From the pit of my stomach, and the glint in your eye, and the depths of our minds,
(and I have said this onstage and I will say it again):
We are drawn to the light.
Now is the moment,
once more and again,
and again.
This is how lasting change is made—
a multitude of iterations, a multitude of steps.
Not 12, but 12,000.
Evolution.
Evolve.
Raymond Bobgan, Executive Artistic Director