ROAD TO HOPE: CHRIST EPISCOPAL CHURCH – SHAKER HEIGHTS
---
CHRIST EPISCOPAL CHURCH IN SHAKER HEIGHTS
SATURDAY, April 9TH
A TASTE OF STATION HOPE…IN YOUR NEIGHBORHOOD!
Featuring performances by:
Cleveland Public Theatre, Inlet Dance Theatre, Woodhill Estates – Brick City Theatre, Djapo Cultural Arts Institute, Restore Cleveland Hope & Cozad-Bates House – Beloved Community Dialogues, Ohio City Theatre Project, Cleveland Opera Theater, Margaret Ford Taylor, Great Lakes Light Opera, Robin Pease & Kulture Kids, VERB Ballets, Bodwin Theatre Co., The Welcome Table, Lisa Langford, Elu Dance Company, African American Quilt & Doll Guild / Cleveland Association of Black Storytellers, Lake Erie Ink, Greene Works Project, PLAYGROUND – a documentary by Story Lens Pictures, Kevin Cronin, Michelle Rankins, M. Carmen Lane, White Rabbit and Phoenix Rising, Kalim Hill, Lake Erie Ink and Vickie Williams
---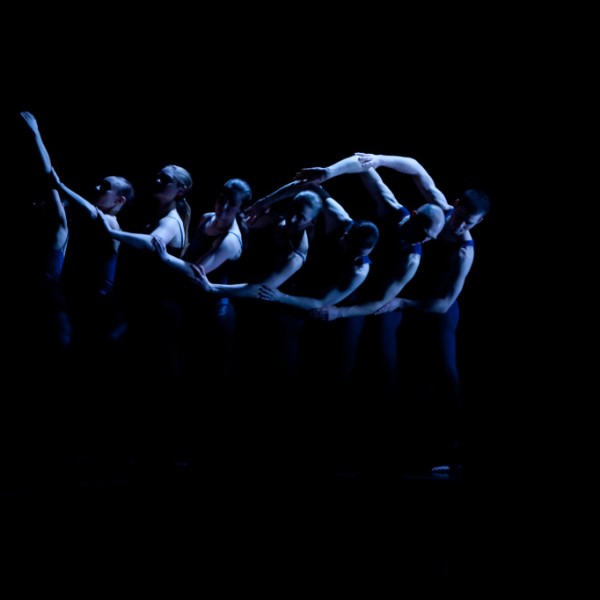 ROAD TO HOPE features original works of dance, theatre, music, storytelling and multimedia performance that celebrate hope, honor Cleveland's social justice heritage and engage with important issues of our time. ROAD TO HOPE events offer a "sneak peek" of Cleveland Public Theatre's STATION HOPE event on April 30, 2016. 
---
CLICK HERE TO VISIT THE STATION HOPE 2016 Event page.
---
ABOUT STATION HOPE
Now in its third year, Station Hope takes place at the historic St. John's Episcopal Church—Cleveland's first authenticated Underground Railroad site—located at 2600 Church St, Cleveland, OH 44113 in Ohio City. Audiences tour the historic church and surrounding grounds to view short original works of theatre, dance, music and multimedia performance by Northeast Ohio artists, celebrating Cleveland's social justice history and addressing current-day struggles for freedom and social change.
---
ROAD TO HOPE AND STATION HOPE ARE SUPPORTED BY THE OUR TOWN GRANT PROGRAM OF THE NATIONAL ENDOWMENT FOR THE ARTS.

---
This event also received generous support from:
Deborah & Ron Ratner
---