Station Hope 2020
---
---
SEE THE PHOTO GALLERY FROM STATION HOPE 2019
---
---
STATION HOPE
One night a year, 250 artists from across Northeast Ohio inhabit historic St. John's Episcopal Church—Cleveland's first authenticated Underground Railroad site and a beacon of freedom symbolizing the city's social justice heritage. Station Hope addresses many of the most important issues of our time and celebrates hope through powerful theatre, spoken word, dance, music, and multimedia performances inspired by contemporary issues of freedom and justice. Audiences are invited to explore the historic buildings and surrounding grounds while visual art installations, choir performances, and other interactive activities set the atmosphere around the church.
Every year, over 2,000 people attend Station Hope, which features art and performance staged in and around St. John's Episcopal Church. Station Hope 2020 will feature both new and returning artists, tackling such contemporary topics as immigration, education, police brutality, human trafficking, gun violence, income inequality, racism, and gender discrimination—alongside historically-based original works that celebrate the people and stories comprising Northeast Ohio's Underground Railroad History.
---
---
Arts & Community
Residents of the nearby public housing estate at Lakeview Terrace join long-time and new residents of the Ohio City neighborhood, along with real-estate developers, arts lovers, business owners, and politicians, to make up a highly economically diverse crowd.
About St. John's
St. John's Episcopal Church is located at 2600 Church Avenue in the Ohio City neighborhood of Cleveland—known as "Station Hope" on the Underground Railroad. The oldest consecrated building in Cuyahoga County, St. John's was the last stop for freedom seekers before crossing the waters of Lake Erie, and its steeple acted as a beacon of freedom.
Partners
Station Hope 2020 is presented in partnership with The Episcopal Diocese of Ohio & The Institute at St. John's, Ward 3 Councilman Kerry McCormack, Ohio City Incorporated, Graham Veysey & Marika Shioiri-Clark, Restore Cleveland Hope, Inc. & the Cozad-Bates House, and Global Cleveland with over 50 participating arts groups and 250 individual artists from the Northeast Ohio region.
---
Other Leadership Supporters of Station Hope 2020 include The City of Cleveland, The Episcopal Diocese of Ohio, the Char and Chuck Fowler Family Foundation, the George Gund Foundation, Ohio City Incorporated, and Third Federal Savings & Loan.
---
SPONSORS
For information about sponsorship opportunities:
Contact Caitie H. Milcinovic
CPT Director of Development
216.631.2727 ext. 213 or
caitiehm@cptonline.org
---
---
STATION HOPE 2020 IS MADE POSSIBLE THROUGH THE GENEROSITY OF OUR SPONSORS
---
                                                         
                                  
---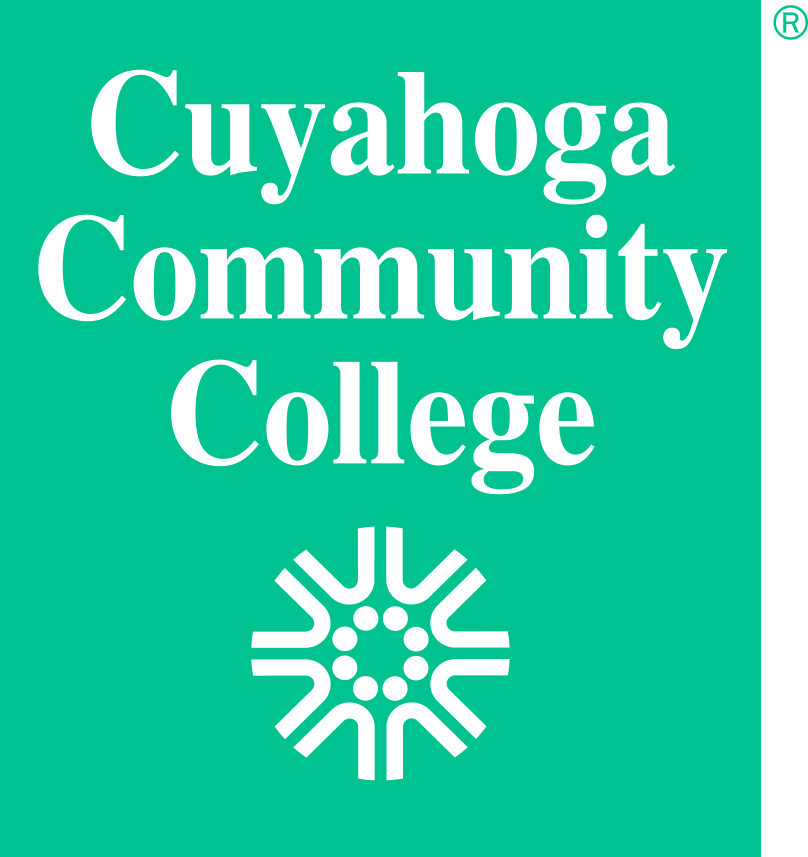 ---