Action is Hope: a panel discussion
April 30, 2021 | 7:00-8:15pm (ET)
Free & Open to All
Local leaders who have changed their community through activism in different ways speak about their process and what called them to activism. Action is Hope: a panel discussion is a call to action and a sharing of ideas to move us all toward action within our communities.
---
THE PANELISTS Include:
---
FRANCISCA DA SILVEIRA
Playwright, Dramaturg, & Assistant Literary Director at Geva Theatre Center
Francisca Da Silveira is a Cape Verdean-American playwright and dramaturg. She received a BFA in Dramatic Writing from New York University's Tisch School of the Arts in 2014 and a MSc in Playwriting from the University of Edinburgh in 2019. She has been featured in ArtsBoston, The LA Times, and American Theatre magazine. Fran is currently the Assistant Literary Director at Geva Theatre Centre in Rochester, an At-Large Ambassador and Affiliated Artist with the National New Play Network, a 2020-2021 Playwrights Realm Writing Fellow, and a member of the Public Theater's 2020-2022 Emerging Writer's Group. www.frandasilveira.com
---
Danielle Sydnor
President of the Greater Cleveland Branch of the NAACP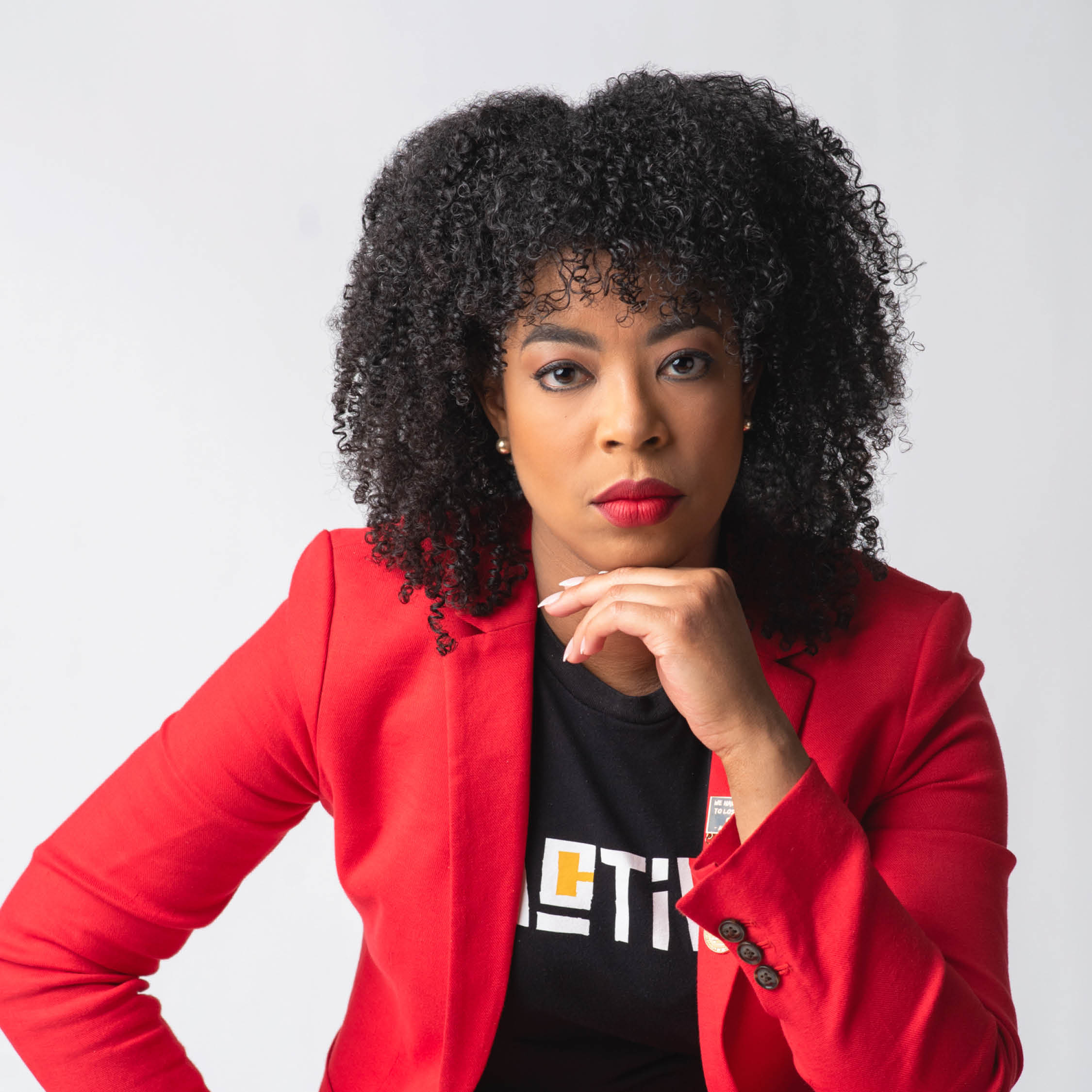 Danielle Sydnor is the Founder and CEO of We Win Strategies Group (WWSG) and the President of the Greater Cleveland Branch of the National Association for the Advancement of Colored People (NAACP). As President, Sydnor is responsible for fighting for the equality of rights of all persons with a focus on eliminating racial hatred and racial discrimination. Danielle serves in the local community as President of the Board of Trustees at Eliza Bryant Village, and 2nd VP of the National NAACP NEXTGEN Alumni Council. Sydnor holds a bachelor's degree in Finance from the University of Phoenix, is a proud recipient of Crain's Cleveland 2019 "40 Under 40″, and is a graduate of the 2020 class of Leadership Ohio. Danielle is a native of Sacramento, California, and currently lives in Shaker Heights with her two sons, Noah and Giles.
---
Makayla Mattocks
Poet, Writer, &Black Mental Health advocate
Makayla Mattocks is a young poet and author. Throughout her life, she has naturally cultivated and retained a knack for writing as a form of deep expression on issues like mental health and racial injustice. She now has one published poetry chapbook titled "What We Fight For", which discusses the struggle of being African American in today's society. Makayla started sharing her work publicly during her junior year of high school and gave her first spoken word at the age of 18. She is now a sophomore in college studying Broadcast Journalism at Oakwood University, a HBCU, located in Huntsville, Alabama. Her aspirations are to become a New York Times Bestselling Author and media mogul.
---
THE MODERATOR:
MyRon P. Edmonds, DMin
Pastor, Grace Community SDA Church
Pastor MyRon Edmonds is the Lead Pastor of the Grace Community Seventh-Day Adventist Church in Cleveland, OH where he has led for 10 years. He is passionate about the the urban communities and leading churches who lead people to Jesus Christ. For 19 years he has worked tirelessly to spread the good news of Salvation. He completed a Doctorate of Ministry Degree from Andrews Theological Seminary with a concentration in Family Ministries. His dissertation deals with the role and absence of African American men as Spiritual Leaders. He is a devoted husband to Dr. Shaneé Edmonds and father to two teenage children, daughter Teylor and son Camden. He is the author of the books 40 Days to Life Changing Family Worship and The Frustrated Leader: Using Frustration To Accomplish Your Vision.
---