Station Hope
---
The complete lineup of Station Hope 2021 artists
(List subject to change):
Alexander Wright & The Collective; Ananias J. Dixon, 2020/2021 CPT Premiere Fellow; Bodwin Theatre Company; Cleveland Classical Guitar Society; CPT's Cleveland Act Now (CAN) Academy; CPT's Cleveland Act Now (CAN) Theatre; CPT's Student Theatre Enrichment Program (STEP); Dale Goode; Dayshawnda Ash; Djapo Cultural Arts Institute; Fostering Hope; Generation L.Y.G.H.T.; Inda Blatch-Geib; Inlet Dance Theatre; Josy Jones; Kenya R. Woods; Kings & Queens of Art; Kulture Kids; Neo Dance featuring Nehemiah Spencer; Nina Domingue, 2020/2021 CPT Premiere Fellow; Oatman Films; Ohio City Theatre Project; Philip Metres; Restore Cleveland Hope, Inc.; Siaara Freeman, 2020/2021 CPT Premiere Fellow; Sound Body Culture (Sound Body Productions, LLC); Sugarbearblue Incorporated; Teatro Público de Cleveland; The Welcome Table; Toby Vera Bercovici, 2020/2021 CPT Premiere Fellow
---
station hope emcees
Pictured (from left): AdeOlomo, photo courtesy of AdeOlomo; Siaara Freeman, photo courtesy of Siaara Freeman.
AdeOlomo
Siaara Freeman
---
Activate Hope: Text to Give
CPT is proud to recognize Lake Erie Native America Council a Cleveland organization who has made social justice central to their mission as part of Station Hope 2021. LENAC calls us to defend our rights, end discrimination, and know our history. Please consider supporting with a financial contribution and help our community grow strong into the future.
---
Action is Hope: A Panel Discussion
April 30, 2021 | 7:00-8:15pm (ET)
Pictured (from left): Danielle Sydnor, photo by Kamron Khan; Francisca Da Silveira, photo by Alex Portenko; Makayla Mattocks, photo by LRya Photography; MyRon P. Edmonds, DMin, photo by Gianna Snell.
Local leaders who have changed their community through activism in different ways speak about their process and what called them to activism. Action is Hope: a panel discussion is a call to action and a sharing of ideas to move us all toward action within our communities.
Francisca Da Silveira
Playwright, Dramaturg, & Assistant Literary Director at Geva Theatre Center
Danielle Sydnor
President of the Greater Cleveland Branch of the NAACP
Makayla Mattocks
Poet, Writer, & Black Mental Health advocate
Moderator: Dr. MyRon Edmonds, DMins,
Pastor of Grace Community SDA Church, Community Activist
---
---
SEE THE PHOTO GALLERY FROM STATION HOPE 2019
---
---
STATION HOPE
One night a year, 250 artists from across Northeast Ohio inhabit historic St. John's Episcopal Church—Cleveland's first authenticated Underground Railroad site and a beacon of freedom symbolizing the city's social justice heritage. Station Hope addresses many of the most important issues of our time and celebrates hope through powerful theatre, spoken word, dance, music, and multimedia performances inspired by contemporary issues of freedom and justice. Audiences are invited to explore the historic buildings and surrounding grounds while visual art installations, choir performances, and other interactive activities set the atmosphere around the church.
Every year, over 2,000 people attend Station Hope, which features art and performance staged in and around St. John's Episcopal Church. Station Hope 2020 will feature both new and returning artists, tackling such contemporary topics as immigration, education, police brutality, human trafficking, gun violence, income inequality, racism, and gender discrimination—alongside historically-based original works that celebrate the people and stories comprising Northeast Ohio's Underground Railroad History.
---
---
Arts & Community
Residents of the nearby public housing estate at Lakeview Terrace join long-time and new residents of the Ohio City neighborhood, along with real-estate developers, arts lovers, business owners, and politicians, to make up a highly economically diverse crowd.
About St. John's
St. John's Episcopal Church is located at 2600 Church Avenue in the Ohio City neighborhood of Cleveland—known as "Station Hope" on the Underground Railroad. The oldest consecrated building in Cuyahoga County, St. John's was the last stop for freedom seekers before crossing the waters of Lake Erie, and its steeple acted as a beacon of freedom.
Partners
Station Hope 2021 is presented in partnership with The Episcopal Diocese of Ohio & The Institute at St. John's, Ward 3 Councilman Kerry McCormack, Ohio City Incorporated, and Restore Cleveland Hope, Inc. & the Cozad-Bates House, with over 30 participating arts groups and 150 individual artists from the Northeast Ohio region.
---
---
STATION HOPE 2021 IS MADE POSSIBLE THROUGH THE GENEROSITY OF OUR SPONSORS
                                                        
                                 
---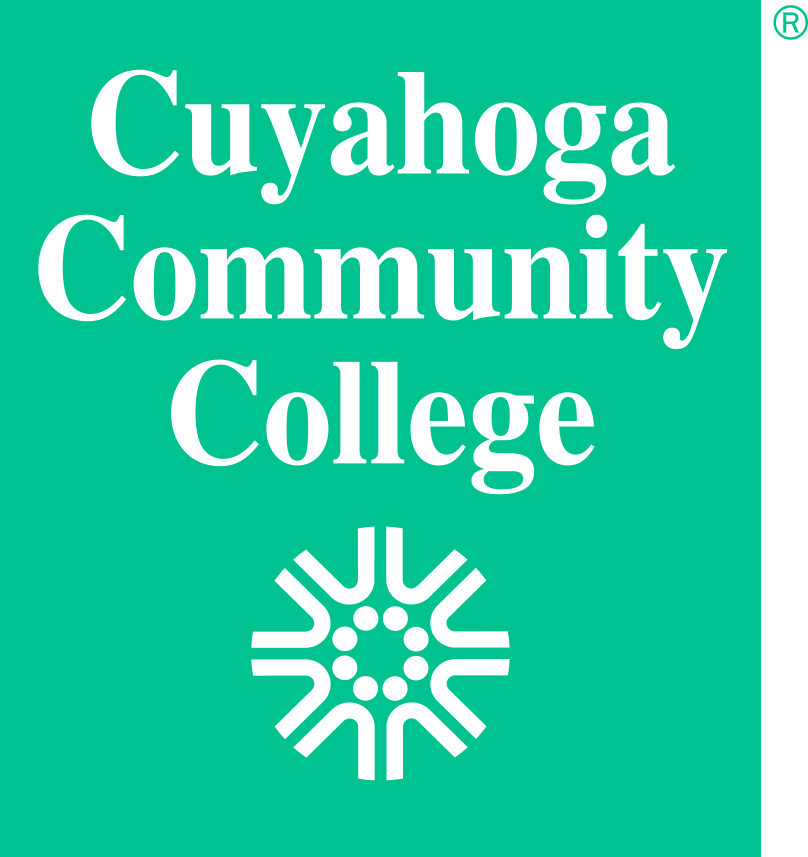 ---