Cleveland Public Theatre's (CPT) Executive Artistic Director Raymond Bobgan is proud to welcome Sharon Schuldt as the new Director of Development. "Her keen sense of donor cultivation, her recent experience with a capital campaign, and strong sense of social justice make her a great fit for CPT."
-Raymond Bobgan
---
About Sharon Schuldt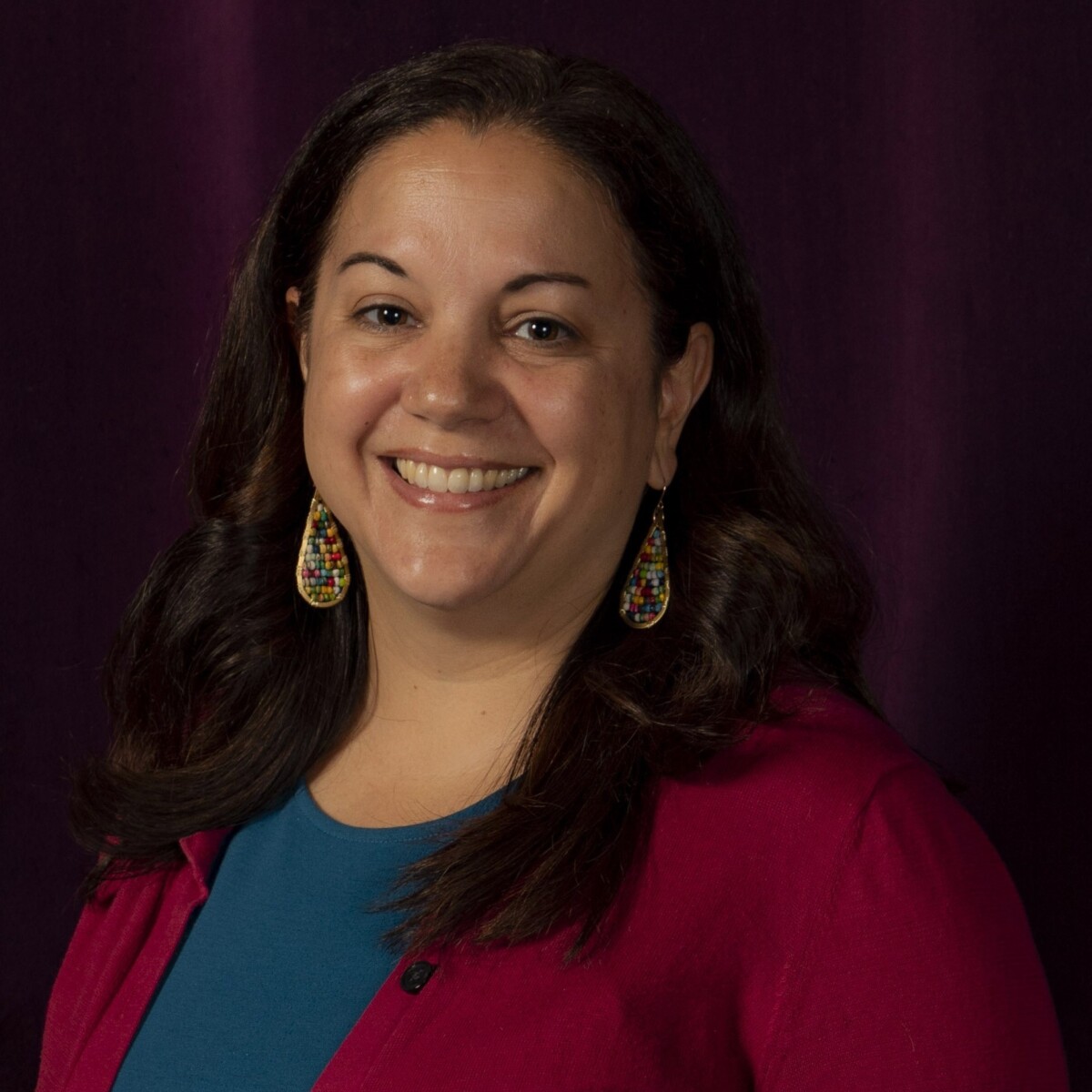 "I've always believed that art can change lives, and Cleveland Public Theatre's groundbreaking productions and inspiring education programs drew me to the organization. I am thrilled to join the CPT team as Director of Development and look forward to being a part of the work of transforming our great city. Send me an email so we can connect… I'd love to meet you!"
– Sharon Schuldt
e-mail: sschuldt@cptonline.org
Sharon Schuldt (she/her) was born and raised in the Cleveland area and is proud to call Cleveland home. She discovered her love of theater as a child, with her favorite role being Mary Lennox in The Secret Garden. Sharon joined Cleveland Public Theatre team in the fall of 2022 and is responsible for overseeing CPT's fundraising goals. She is excited to bring her love for theater and Cleveland together for an organization that connects with the community through its work. Prior to her time at CPT, Sharon worked for over six years at Building Hope in the City, a nonprofit in Cleveland. She produced organizational events and managed volunteers before moving into the role of Development Manager, in which she oversaw all aspects of fundraising for the organization. Before transitioning into nonprofit work, Sharon was a Labor and Delivery nurse for 13 years. She has served as Campaign Chair for a local school board candidate and President for the Theater Alliance of Beck Center. She received her Bachelor of Science in Nursing from Malone University and will complete her Masters in Nonprofit Management degree with Johns Hopkins University in December 2022.
Photo by Steve Wagner.
---
Thank you, caitie milcinovic!
While we welcome Sharon Schuldt as the new leader of our Development Team, we would like to send a special thank you to Former Director of Organization Advancement and department head Caitie Milcinovic."Caitie has made a profound impact on CPT. Her strong leadership of the development department has led to the significant expanse of our programs and community impact. She has been a great champion of CPT's mission and a great strategic thinker. Her enthusiastic compassion, care, and insight will be missed, and we wish her all the best as she goes to another great organization in Cleveland!"
– Raymond Bobgan, Executive Artistic Director
Photo by Steve Wagner.