ROAD TO HOPE: LAKEVIEW TERRACE – OHIO CITY
---
LAKEVIEW TERRACE
SATURDAY, FEBRUARY 27TH
A TASTE OF STATION HOPE…IN YOUR NEIGHBORHOOD!
Featuring performances by:
Cleveland Public Theatre, Djapo Cultural Arts Institute, Inlet Dance Theatre, Lakeview Terrace-Brick City Theatre, Kalim Hill, Ohio City Theatre Project (presenting "Incendiaries"), Lake Erie Ink, The Welcome Table and others. The event will also include a viewing of PLAYGROUND, a short documentary film by StoryLens Pictures about Brick City Theatre Family Collective's 2015 production of I'll Be There…
road to hope: lakeview terrace Parking MAp is available HERE
---
---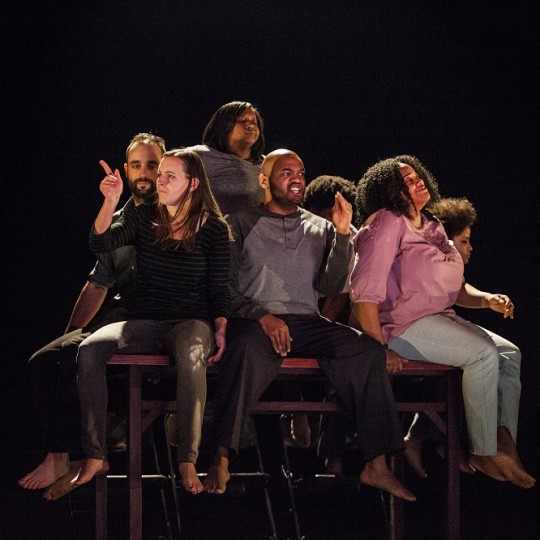 ---
View short works of dance, theatre, music, storytelling and multimedia performance that celebrate hope, honor Cleveland's social justice heritage and engage with important issues of our time. ROAD TO HOPE is a series of FREE performing arts events at locations across Cleveland, leading up to Cleveland Public Theatre's STATION HOPE event on April 30, 2016.
---
The event will be followed by a community meal, CATEREd by CMHA Lakeview Terrace Local Advisory Committee (LAC).
---
For more information about Station Hope & Road to Hope events near you, visit www.cptonline.org/roadtohope.
CLICK HERE To visit the Station hope 2016 event page.
---
ABOUT STATION HOPE
Now in its third year, Station Hope takes place at the historic St. John's Episcopal Church—Cleveland's first authenticated Underground Railroad site—located at 2600 Church St, Cleveland, OH 44113 in Ohio City. Audiences tour the historic church and surrounding grounds to view short original works of theatre, dance, music and multimedia performance by Northeast Ohio artists, celebrating Cleveland's social justice history and addressing current-day struggles for freedom and social change.
---
Road to Hope and Station Hope are supported by the Our Town grant program of the National Endowment for the Arts.