Thursday and Saturday: Canon Fodder
---
Performances Thursday, January 7th (7:00pm) and Saturday, January 9th (3:00pm)
---
Stuart Hoffman is a Cleveland-born actor and playwright. He has worked with many local theaters including convergence-continuum, Cleveland Public Theatre, Ensemble Theater, Cleveland Shakespeare Festival, Ohio Shakespeare Festival, Actor's Summit, Mamai, Ohio City Theatre Project, Theater Ninjas, and The Beck Center for the Arts. As a playwright, his work has been produced at Ensemble Theater (Cocopelli: a fairy tale), Cleveland Public Theatre (Edison and Ford [co-written by Caitlin Lewins and Cathleen O'Malley]), and Dobama (Let's Call the Whole Thing Off, The Bronte Solution). His play A Flock of Seagulls has received productions at both World Without Windows and Lorain County Community College. Stuart is an eight-year judge of Dobama Theater's Marilyn Bianchi Children's Playwriting Festival, where he is also a member of their playwriting unit: The Playwright's GYM.
Caitlin Lewins (For complete bio see staff page) is a Cleveland native, performer, writer, director, avid crafter and musician. Caitlin joined the CPT staff in the fall of 2013 as Story Connector and transitioned into her current role in the summer of 2014. Caitlin is currently working as Music Director for Frankenstein's Wake which opens in January and managing the Nord Family Foundation Playwright Fellowship Series. As a part of the series, Caitlin is the Director for Canon Fodder by Stuart Hoffman. Caitlin will begin rehearsals for Blue Sand Dreaming in January, an original production devised and directed by Raymond Bobgan which opens in May, 2016.
---
Performed by:
Laurel Hoffman
---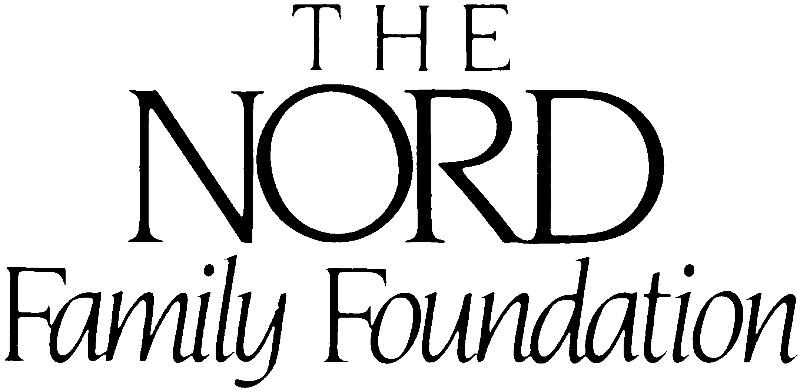 The Nord Family Foundation Playwright Fellowship is funded by a three year grant from the Nord Family Foundation. The fellowship is a year-long program for emerging playwrights of extraordinary potential from Northeast Ohio, offering opportunities to develop work through readings, staged readings, and workshop productions.