Requiem
---
---
Opening Night – Ticket includes free admission to the post-show opening party with appetizers and beverages! Mingle with cast members!
Free Bev Friday – Ticket includes FREE post-show beverages! Following every Friday night performance.
NEW! Market Mondays –Ticket includes admission to pre-show pop-up market spotlighting local visual artists, retailers, entrepreneurs, and more! Beginning one hour prior to every Monday night performance.
---
About the Playwright
Hanoch Levin, a renowned Israeli playwright, left an indelible mark on Hebrew culture with his prolific and diverse body of work spanning genres like comedies, tragedies, cabarets, short stories, poetry, and more. Born in 1943, he overcame early struggles in an impoverished family after his father's death, pursuing education while contributing to the family's support. Levin's writing journey started with poetry and satirical pieces, gaining momentum after the Six-Day War in 1967, when he critiqued Israel's response in the cabaret "You and Me and the Next War."
Levin's plays, often laced with biting societal critique, grew in popularity, and he began directing them himself. His unique theatrical language and distinctive style earned him acclaim, especially for plays like "Execution," "The Torments of Job," and "The Great Whore of Babylon," which combined horror, humor, and pathos. These works explored universal themes beyond local contexts, solidifying his status as a prominent Israeli playwright and director.
Despite his battle with cancer, Levin continued creating, and an initiative to publish his complete works led to the discovery of unpublished plays. He passed away in 1999, but his legacy endures through productions on Israeli stages and translations of his works in over 20 languages. Hanoch Levin's impact on global theater is steadily growing, positioning him among the world's finest playwrights.
---
ABOUT The Director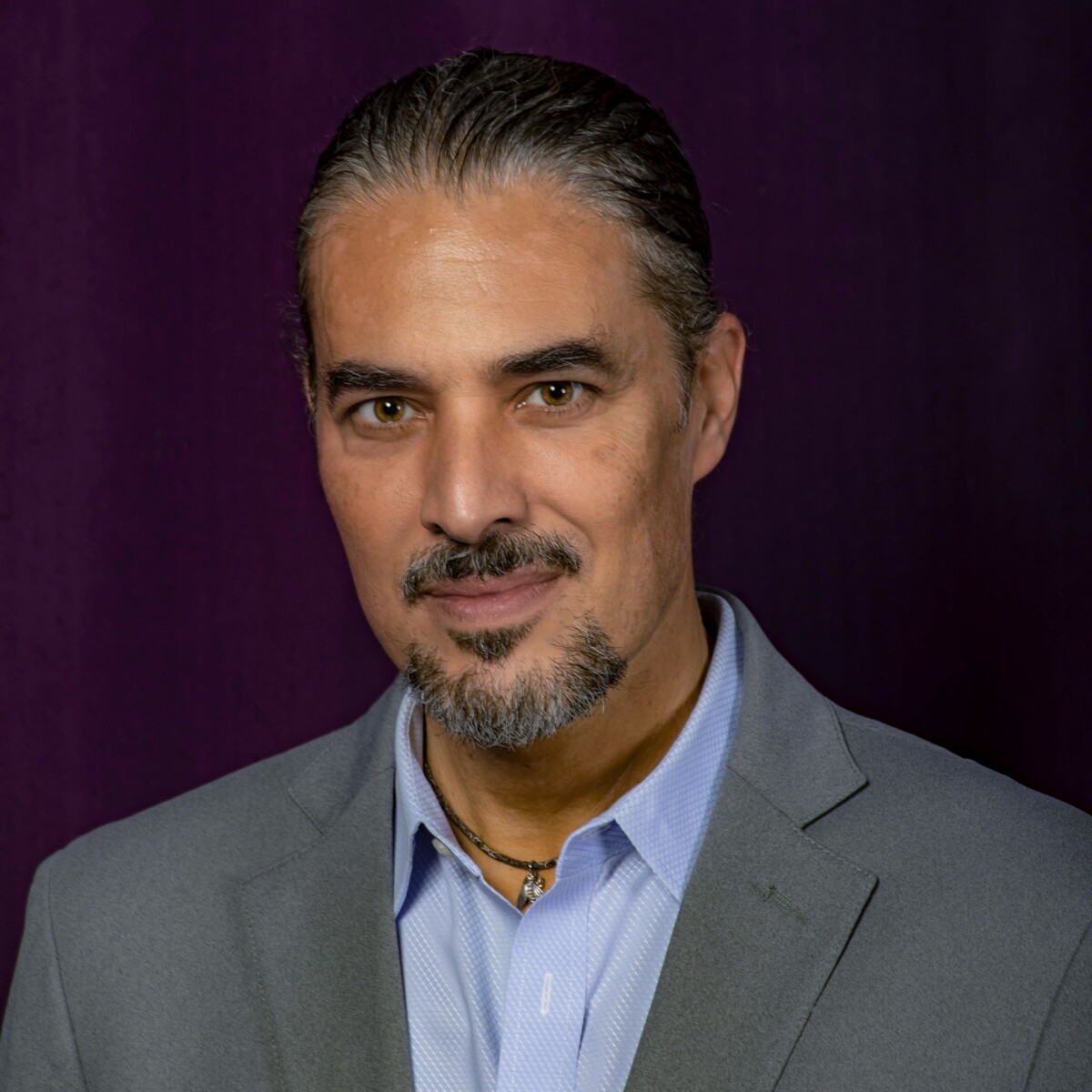 Raymond Bobgan creates new performances that are bold, multilayered, and highly physical through an ever-evolving ensemble process. Raymond's work has been seen in Romania, Brazil, Denmark, Serbia, South Korea, Turkey, the United Kingdom, and Canada, and has been featured in American Theatre magazine, Canadian Theatre Review, Theatre Journal, and in Lisa Wolford's book Grotowski's Objective Drama Research. Raymond has created many works for CPT including Dream Rust Workshop (a hypothesis project) for CPT and Kennedy Center's Arts Across America; Frankenstein's Wake with Holly Holsinger; Feefer Rising with Faye Hargate; Rusted Heart Broadcast; Insomnia: The Waking of Herselves with Holly Holsinger and Chris Seibert; and Blue Sky Transmission: A Tibetan Book of the Dead, co-produced by CPT and La MaMa ETC (Off-Broadway).
Raymond initiated the formation of Teatro Público de Cleveland, CPT's resident Latinx/a/o theatre company, Masrah Cleveland Al-Arabi مسرح كليفلاند العربي, a group dedicated to creating and performing theatre from Arabic-speaking communities, and Station Hope, a community arts festival exploring contemporary issues of social justice. Raymond founded the Student Theatre Enrichment Program (STEP), a job-training theatre program for teens, and co-created the Y-Haven Theatre Project with James Levin, which engages formerly homeless men in writing and performing theatre.
Raymond's research and creation group, Cleveland CORE Ensemble, created multiple Zoom shows, live movies, and hybrid performances during COVID-19 as part of the Hypothesis Exploration Project. They are currently working on a live performance art piece, Candlelight Hypothesis, which will premiere in April of 2022.
Raymond was the first recipient of the Cleveland Arts Prize in the discipline of Theatre. He is a two-time winner of the Creative Workforce Fellowship and a recipient of the Ohio Arts Council Fellowship. He is an alumnus of the Theatre Communications Group (TCG)'s Early Career Development Program for Directors, and of the National Theatre Artist Residency Program (Pew Charitable Trust and TCG). Raymond also received the Cisgender Ally Award at Cleveland's Transgender Day of Remembrance and Equality Ohio's Ally Award. In 2018, he was honored with the Cleveland Foundation's Homer C. Wadsworth Award and in 2017, his administrative leadership was recognized with The Governor's Award for the Arts in Ohio. In 2020 he was awarded the Father Frascati Neighborhood Champion Award.
Raymond was the President of the Board of Directors for the National New Play Network from 2018-2020 and he currently serves on the boards of Theatre Communications Group, Gordon Square Arts District Cleveland Improvement Corporation (Chair), and North American Cultural Laboratory. Raymond also serves on the Racial Equity Advisory Committee for United Way of Greater Cleveland and on the Community Advisory Board of Ideastream.
This is Raymond Bobgan's 17th season in the leadership position at Cleveland Public Theatre.