STUDENT THEATRE ENRICHMENT PROGRAM (STEP) 2023: The Midnight Mist
---
---
Producer Raymond Bobgan
Director of Education Nicole Sumlin
Director Melissa Crum
Teaching Artists Zavi Odetta, Mai Hoang, Jailyn Harris, Errin Weaver, Luke
Brett, Nicole Sumlin
Tech Team Lead Joshua Smith, Gami Torres
Tech Team Support Nathan Kunst
Tech Team Intern Charlotte Vaughan
Costume Designer Inda Blatch-Geib
Assistant Designer & Crafts Person Dred Geib
Performance Ensemble Zion (Hope) Benson, Jeliannys Capellain, Jayla Carter, Avieana Faulks-Williams, Samantha Gallo, Sydney Gilmore, Harmony Glenn, Samia Keeton, King Lavender, Elisa Lovelace, Kayla Ponyard, Amahriah Ransom, Julie Roark, Tatyana Rojas-Hibbitt, Lauryn Stewart, Nathan Thorpe, Jaya Woods, Eva Vergez, Ja'Miyah Youngs
Tech Team Zion (Hope) Benson, Nate Griffith, Mikale Hilliard, Amahriah Ransom, Tatyana Rojas-Hibbitt, Easton Sumlin, Makayla Taylor, Ja'Miyah Youngs
---
Very special thanks to Councilpersons: Council President Blaine A. Griffin, Councilpersons Kevin Conwell, Rebecca Maurer, Kerry McCormack, Charles J. Slife, Jenny Spencer, Richard A. Starr.
Made possible through the generous support of: Cleveland City Council and the City of Cleveland's Office of Prevention, Intervention, and Opportunity for Youth and Young Adults; Brewer-Garrett; Dollar Bank Foundation; First Federal Lakewood; Martha Holden Jennings Foundation; David & Inez Myers Foundation; LAND Studio; PNC Bank; Third Federal Savings & Loan; William M. Weiss Foundation
Special thanks to these Community Partners: Bellaire-Puritas Development Corporation; BorderLight Fringe Festival; Burten, Bell, Carr Development, Inc.; Cain Park and the City of Cleveland Heights; City of Cleveland Department of Community Development; City of Cleveland Division of Special Events; Cleveland Metropolitan School District; Cuyahoga Metropolitan Housing Authority; Northwest Neighborhoods CDC; Slavic Village Development; Tremont West Development Corporation, and The Iron Ward.
---
---
STEP 2022: The Myth Of Me
---
What is STEP?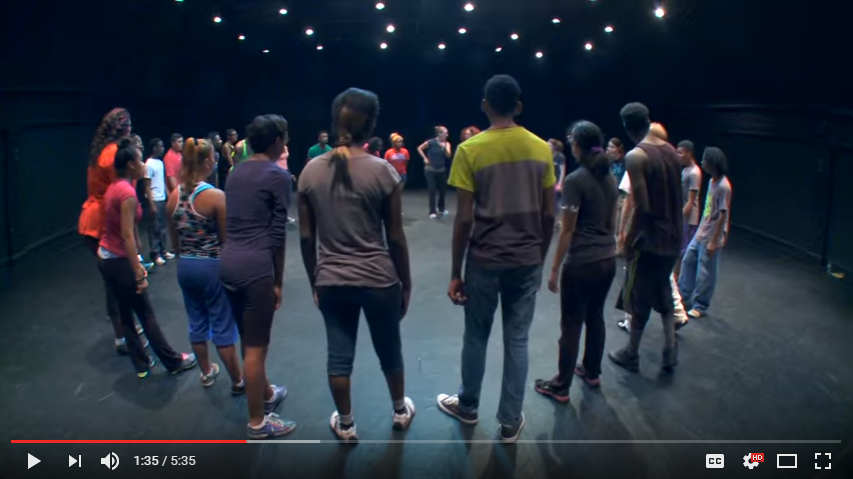 CPT's Student Theatre Enrichment Program (STEP) is a rigorous arts-based program that provides hands-on job training, engaging Cleveland youth from families defined as low-income in a powerful learning experience that develops job skills, academic achievement, and interpersonal skills. As part of this eight-week summer program, youth, ages 14-19, work together to create, produce, perform, and tour their own play. This program is the longest-running arts-based, workplace development program in Cleveland and is an international model for engaging youth. Since its beginning in 1994, STEP has received multiple awards and recognitions including those from the City of Cleveland, The President's Committee on the Arts and the Humanities, and the National Endowment for the Arts. Through STEP, teens see themselves as a positive and inspirational force, and watch as their work has an impact on the larger Cleveland community.
---
STEP is ALSO SUPPORTED BY CPT'S SEASON SPONSORS
---
                                       
---
                                                                                                          
---
---
                         
Lakeside Foundation
---
---
---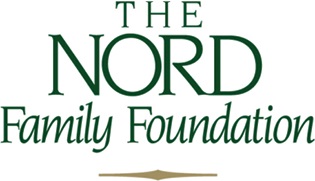 ---
   
    deborah & Ron Ratner           
---