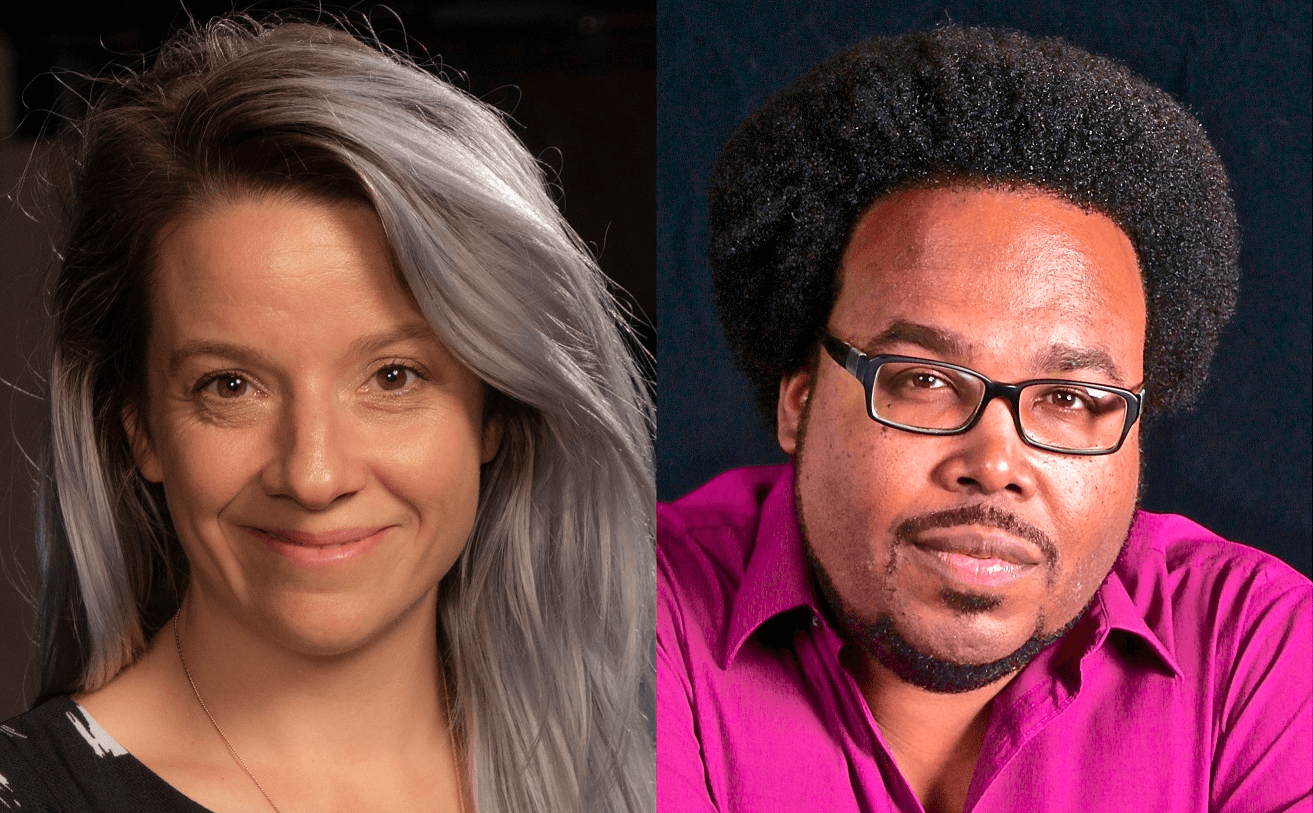 ---
We love celebrating the incredible CPT Fellows, staff members, and folks who call CPT their creative home.
And this week, the spotlight is on Faye Hargate and Obediya Jones-Darrell!
Read on to check out snapshots of their work here at CPT in recent seasons and to discover why Faye and Obediya do what they do, and what they're up to currently.
-The Cleveland Public Theatre Staff Read More ›