Y-Haven Theatre Project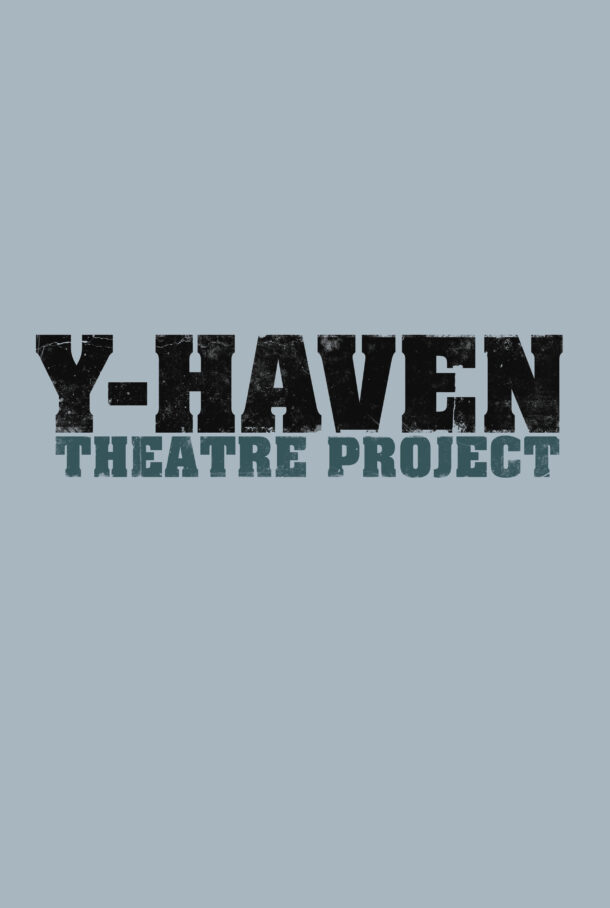 Created and performed with participants of Y-Haven, a branch of the Greater Cleveland YMCA
January 25, 2024 - January 28, 2024
7:00pm Thu/Fri/Sat and 3:00pm Sun, Jan 28, Gordon Square Theatre.
Free, $5 suggested donation.
Y-Haven Theatre Project, a 25-year partnership between Cleveland Public Theatre and Y-Haven, a branch of the YMCA when CPT collaborates with the clients of Y-Haven to create an original theatre production that shares powerful stories of recovery and personal triumph, capturing an authentic and emotional power as the cast shares their true-to-life experiences, often hidden from the world.
The Gordon Square Theatre is ADA-compliant featuring a ramped entrance and an all-gender, wheelchair accessible restroom.
---