Cleveland Public Theatre's (CPT) Executive Director Raymond Bobgan is proud to welcome Kim Furganson as the new Director of Audience Engagement & Marketing. Kim brings extensive knowledge and experience along with boundless creativity. Her initiative-driven mindset makes Kim a wonderful fit for the CPT staff.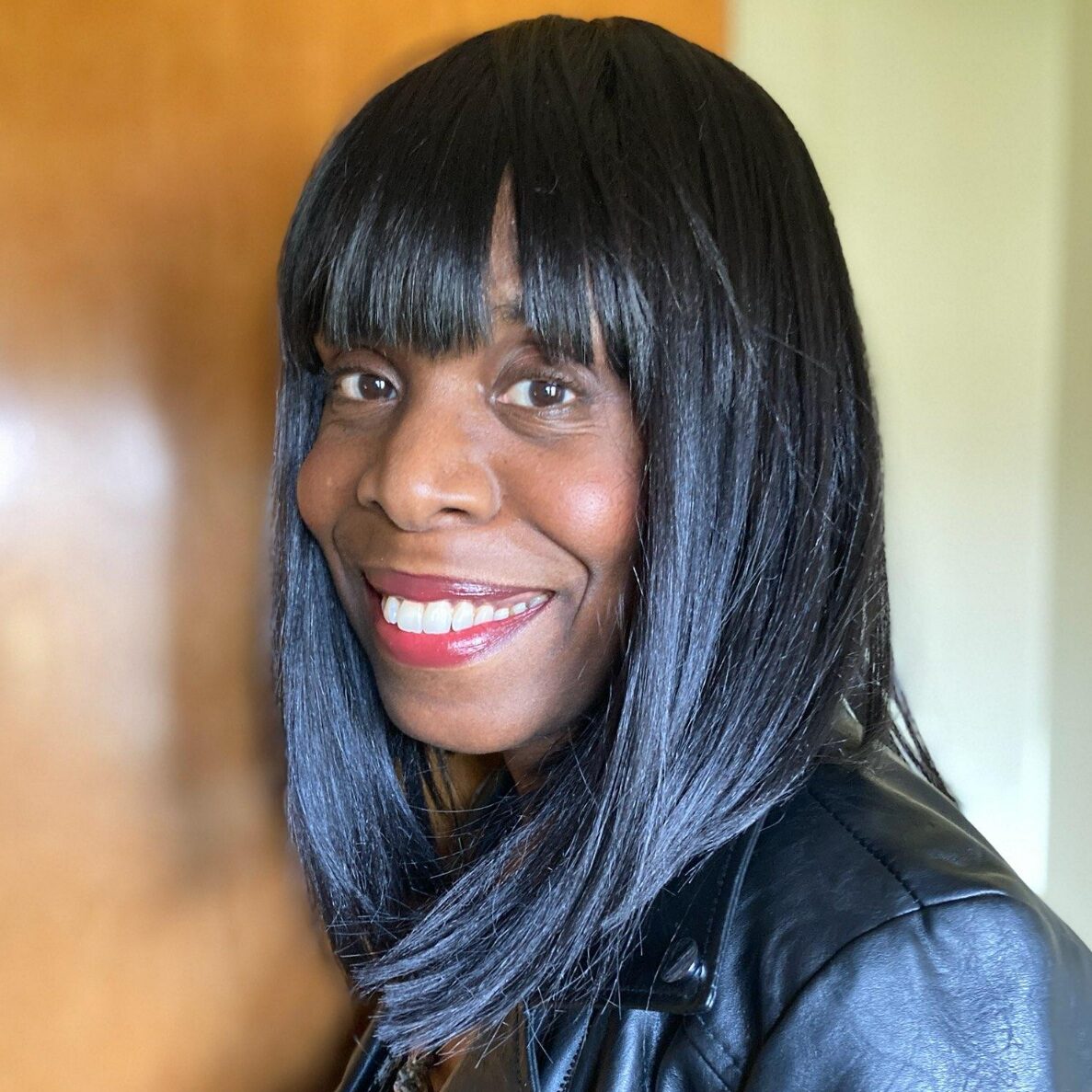 "I have long been a fan of CPT's commitment and care towards their many artists. It is amazing to be embraced by an organization that encourages the artist within us all. It is also very exciting to work with so many staff who are artists who have appeared in CPT shows, and I'm thrilled to finally be a part of it."
—Kim Furganson, CPT Director of Audience Engagement & Marketing
---
About Kim Furganson
Kim Furganson was born in Shreveport, Louisiana, and grew up in the Cleveland area. She began her career in marketing at Cleveland Play House where she sold subscriptions and raised funds through their telemarketing campaigns, and eventually, worked her way up to Group Sales Manager. She recently returned home to the Cleveland area from Chicago, where she worked as Group Sales Manager; and, eventually, Director of Audience Development for Goodman Theatre. Kim was also a member of Goodman's Staff Evaluation Team for Future Labs, a program geared towards developing works by BIPOC writers. An indie film lover, she served on Gene Siskel Film Center's Black Harvest Film Festival Community Council for seven years. She is also a producer, songwriter, and playwright whose plays have been produced at Chicago Dramatists, Victory Gardens, The Den Theatre, Twenty Percent Theatre Company Chicago, and Karamu. She was also a member of Cleveland Play House's Playwrights Unit and is a graduate of Second City Training Center's Writing Program. She has a B.A. from Ursuline College in Fashion Merchandising with a concentration in Public Relations. When she's not focused on theater, she can be found trying new recipes, rooting for and/or agonizing over Cleveland sports teams, and traveling. Some of her favorite cities to visit are Melbourne, Rio, Salvador, London, Barcelona, San Antonio, and New Orleans. She is ecstatic to be a part of the Cleveland Public Theatre community and back in the CLE.
---
About Cleveland Public Theatre
Cleveland Public Theatre's mission is to raise consciousness and nurture compassion through groundbreaking performances and life-changing education programs. CPT develops new, adventurous work; and nurtures Northeastern Ohio artists—particularly those whose work is inventive, intelligent, and socially conscious. CPT's acclaimed education programs engage communities in devising new works that speak to contemporary issues and empower participants to work for positive change in our community. www.cptonline.org